No Man's Sky update 4.4, Echoes, is now available, and in it, you will come into contact with a secret society of robotic aliens.
Furthering the narrative introduced in Interceptor, you will explore the mysteries of a new race of mechanical constructs, the Autophage, perform their rituals, learn their language, and assemble a ceremonial staff.
In deep space, you will also confront outlaw dreadnoughts and try to destroy vulnerable components in new tactical space combat.
With the Autophage, you will uncover their secrets during a narrative-based mission that probes the Convergence, the Atlas, and the truths of the universe. When you complete this mission, you will earn a Voltaic Staff. This new Multi-Tool features a unique animation set.
The Autophage are tracked as a faction within your Journey Milestones, with associated medals and missions. They are located at planetary sites on many worlds, and once you earn the appropriate technology, your scanner will reveal their hidden camps. You will learn their language, and there are hundreds of words to collect and catalog.
You can improve your standing among the mechanical beings to earn exclusive new titles. Those with good standing among the constructs can take on a new series of procedurally generated missions for each individual Autophage, earning reputation, new words, unique rewards, and more. There will be a new range of Autophage customization options, and you can earn Void Motes by assisting the beings and using these to unlock the new customization options at any construct camp.
The Autophage also offers access to new procedurally-generated Exosuit technologies. In addition to robotic parts, players can earn new cloth-based customization options, including drapes, hoods, and face masks. Once earned, they can be mixed with any other setup, allowing for various new looks. Once of sufficient standing, can select from a variety of earned parts and assemble a staff Multi-Tool.
Once you have become acquainted with the Autophage, you can discover secrets within Korvax monolith sites. Infusing these relics with Atlantideum allows access to new stories and lore, revealing the history of both the Korvax and the Constructs. In addition, a rare new class of Atlantid Multi-Tool can be found at these sites and assembled in exchange for nanites. Alongside unique visuals and stats, these Multi-Tools come equipped with a Runic Lens, a fusion of a mining beam and a cloaking device.
There's also a new base part called the Wonder Projector, and you can research this part aboard the Space Anomaly. You can use the holographic device to decorate your base with 3D projections of your favorite discoveries.
Echoes features more than just what's posted above, so you'll want to read all about it on the No Man's Sky website.
The game, currently celebrating its seventh anniversary, is available for Mac, PC (Steam, GOG), PS4, PS5, Xbox One, Xbox Series X/S, and through Game Pass.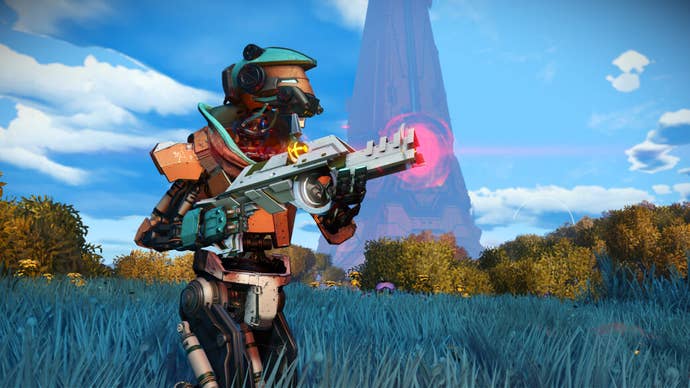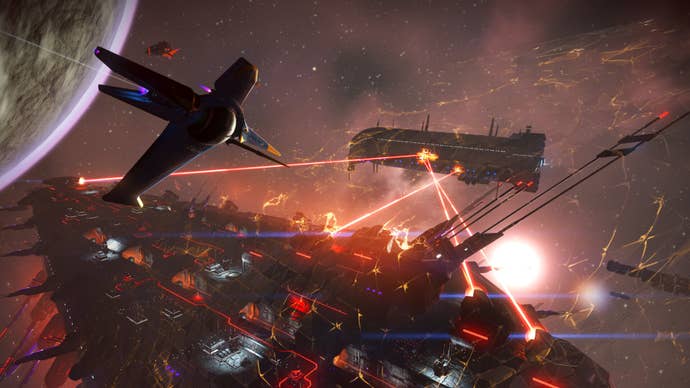 GAMESLOVERS

"Stay in the loop with the latest in the gaming world! Our games news brings you up-to-date information on upcoming releases, industry trends, gameplay updates, and more. From immersive RPGs to heart-pounding action games, we've got your source for all things gaming. Level up your knowledge with our bite-sized updates on the gaming universe."