Hero of the Kingdom II is a casual adventure RPG and you can now get it completely free for a limited time at GOG. Once you add this PC game to your GOG account, it's yours to keep.
Don't want to miss any free games in the future? Follow us on Twitter, Facebook or Steam to get a reminder when each new free game giveaway launches!
Travel through the four valleys to save the kingdom from the ancient evil.
Your uncle Brent raised you as a skilled hunter. Fate, however, gave you a different path than a peaceful village life. An ancient evil awakened, shattering the whole kingdom. Dark monsters climbed out of holes and people died under the falling mountains. You are left alone to face the great evil. You must set out on a long journey through the four valleys and save the kingdom on the brink of destruction. Your courage and your skills will forge a new hero of the kingdom.
Explore the beautiful country of the four valleys.
Help people and fulfill many interesting quests.
Fight monsters and advance in many skills.
Find hundreds of useful hidden items.
HOW TO GET THIS FREE GAME ON GOG:
To get a DRM-free version on GOG, head over to GOG main page and scroll down to find the giveaway banner and click on the Get It Free button!
That's it! Enjoy your free PC game! 🙂
Available for free until August 31st at 3 PM CET.
---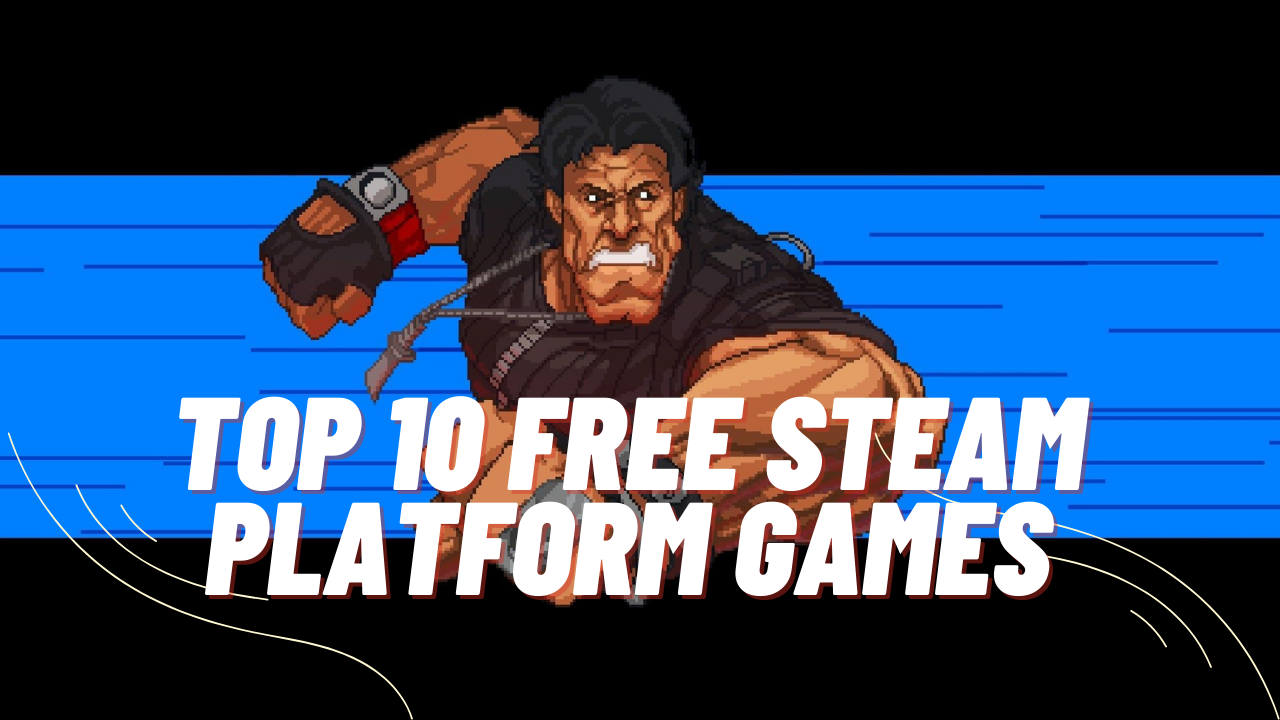 Curated lists of free games on IndieGameBundles:
---
Want more free PC games? Follow IndieGameBundles on Youtube, Twitter, Facebook or Steam to stay in the loop and get a notification when the next free game deal launches!
To see what other free games we wrote about, check out the Freebies category
GAMESLOVERS

"Stay in the loop with the latest in the gaming world! Our games news brings you up-to-date information on upcoming releases, industry trends, gameplay updates, and more. From immersive RPGs to heart-pounding action games, we've got your source for all things gaming. Level up your knowledge with our bite-sized updates on the gaming universe."