This week grab Marvel Snap free on Steam, Homeworld: Deserts of Kharak at Epic Games Store, Quake 4 and Payday 2 on Amazon Prime Gaming! Plus, grab more free PC games at IndieGala, Itch and others.
---
Our pick of new free games on Steam this week:
Most free games on Steam are either bad or are designed to drain you with microtransactions, luckily there are a couple PC games that recently launched on Steam as free and actually look pretty fun. Check them out:
MARVEL SNAP – a hit game from your phones is now also available on Steam! MARVEL SNAP is a fast-paced Collectible Card Game that reimagines the genre with innovative mechanics
Eternium is a hack & slash against the dark forces threatening your home-world. Experience intense tactical fights in this fast paced, old school action RPG.
5050 is a different kind of game. Each time you press the button, it will either double or lose all the points you've put in. How much will you risk?
---
What's free at Epic Games Store this week?
Epic Games Store is giving away one PC GAME FOR FREE this week:
Epic Games is giving away FREE copies of a real time strategy Homeworld: Deserts of Kharak for one week, starting today and lasting until August 31st 2023.
---
Follow IndieGameBundles on Youtube, Twitter, Facebook or Steam to stay in the loop and get a notification when the next free game launches!
Any other DRM-free free game deals?
Indie Gala is offering 4 free PC games for free at this moment. All Indie Gala free games are DRM-free downloads for PC (and sometimes Mac and Linux):
This week on Itch you can get many free games:
Still free – Immortal Darkness: Curse of the Pale King is a dark fantasy dungeon crawler, that blends the best of old school dungeon crawlers with modern graphics, slick combat, and context driven audio. More about it at this post. Grab the game at this page for a limited time.
---
Get 3 FREE Coding Online Courses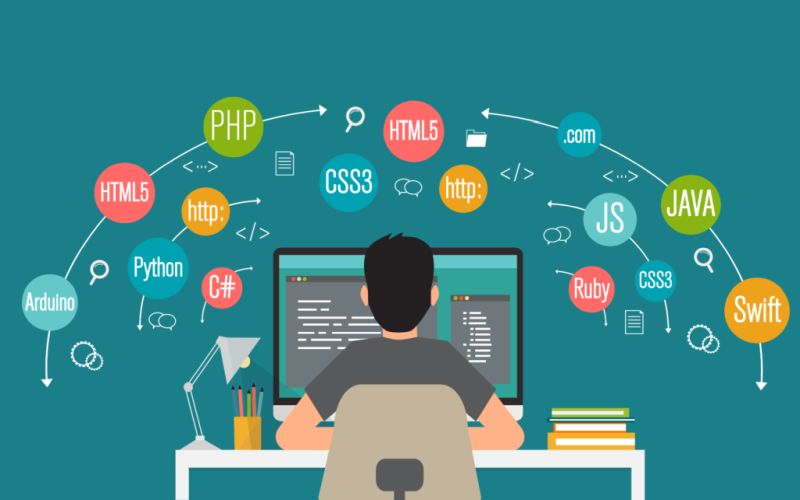 Courses Offered in this free bundle:
1 Hour CSS (Sheet-Style Language)
1 Hour Javascript (Programming Language)
1 Hour HTML (Markup Language)
---
Free Games With Amazon Prime for August 2023: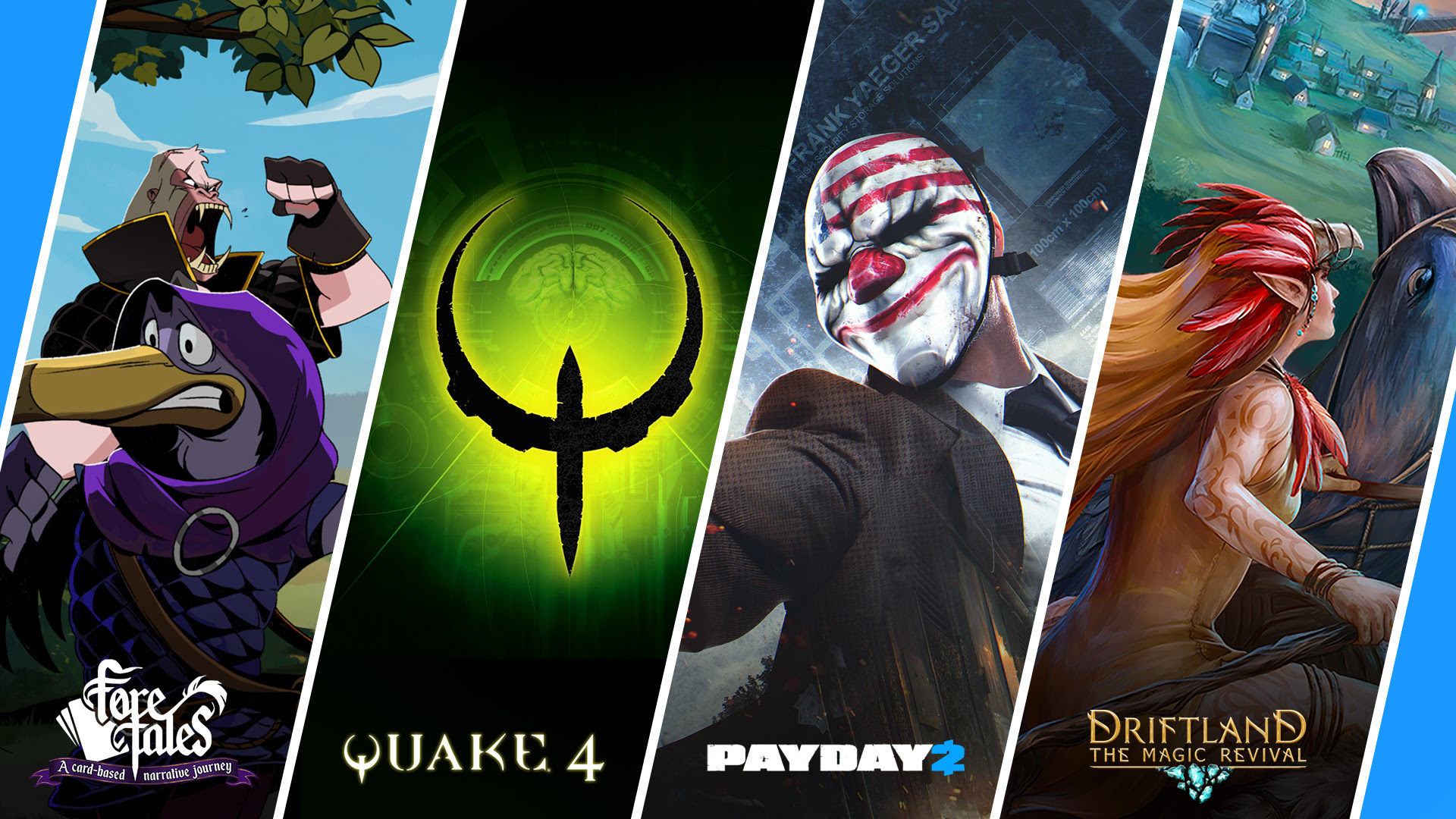 Get Quake 4, Payday 2 and more free PC games this summer at Amazon Prime. Read on to see how:
HOW TO CLAIM FREE GAMES WITH PRIME?
If you are Amazon Prime member: just head over here and claim the games.
If you are not Amazon Prime member: You can still get these games for free with a trial account. To get all the games listed above, just subscribe to Amazon Prime (that also includes Prime Gaming, previously know as Twitch Prime) FOR FREE. After the initial free trial period (that you can cancel anytime), Amazon Prime costs from $2.99 to $12.99 per month depending on your country. If you plan to "snatch games and cancel subscription", don't forget to unsubscribe!
Read more about it here.
List of free games coming in batches every Thursday during August 2023:
August 3 PayDay 2 + "The Gage Mod Courier" DLC (Epic 

Games

 Store) – Descend onto Washington D.C. for an epic crime spree in this action-packed, four player co-op shooter that lets you don the masks of the original PayDay crew of Dallas, Hoxton, Wof and Chains. In addition to the core 

game

, members can also claim the Gage Mod Courier DLC, which includes around 28 new weapon modifications and 10 achievements for players that enjoy achievement hunting.  
August 10 Farming Simulator 19 (Epic 

Games

 Store) – Take control of new machinery, handle crops, expand your farm, tend to your livestock and explore land inspired by new American and European environments.
August 10 Blade Assault (Amazon 

Games

 App) – Fight against the corrupt military of Esperanza to bring the corrupt to justice by gathering strength and fighting alongside trusty comrades in this 2D action rogue-lite platformer.
August 10 Quake 4 (GOG) – Spearhead Earth's military invasion as part of the elite Rhino Squad, fighting for humanity's survival against an unrelenting enemy, players may discover that the only way to defeat them… is to become one of them.
August 17 Star Wars: The Force Unleashed™ 2 (Amazon 

Games

 App) – Take on the role of Starkiller and embark on a journey to discover his identity, reunite with his one true love and defeat Darth Vader in this sequel to a beloved classic.
August 17 Foretales (Amazon 

Games

 App) – Decide the fate of the world via a multitude of playstyles and story paths through which you can save the world… or bring about its end in this ingenious story-driven card 

game

.
August 17 Driftland: The Magic Revival (Amazon 

Games

 App) – Take on the role of a powerful mage capable of moving and connecting floating lands, develop a mighty empire, and restore the shattered planet Driftland to its former glory!
August 24 In Sound Mind (Amazon 

Games

 App) – Journey within the inner workings of the mind as players encounter frenetic puzzles, unique boss fights and original music in this imaginative first-person psychological horror.
August 31 Summertime Madness (Legacy 

Games

 Code) – Find escape from your prison, trapped inside a canvas as an artist who made a deal with the devil, or be stuck forever in the painting.
---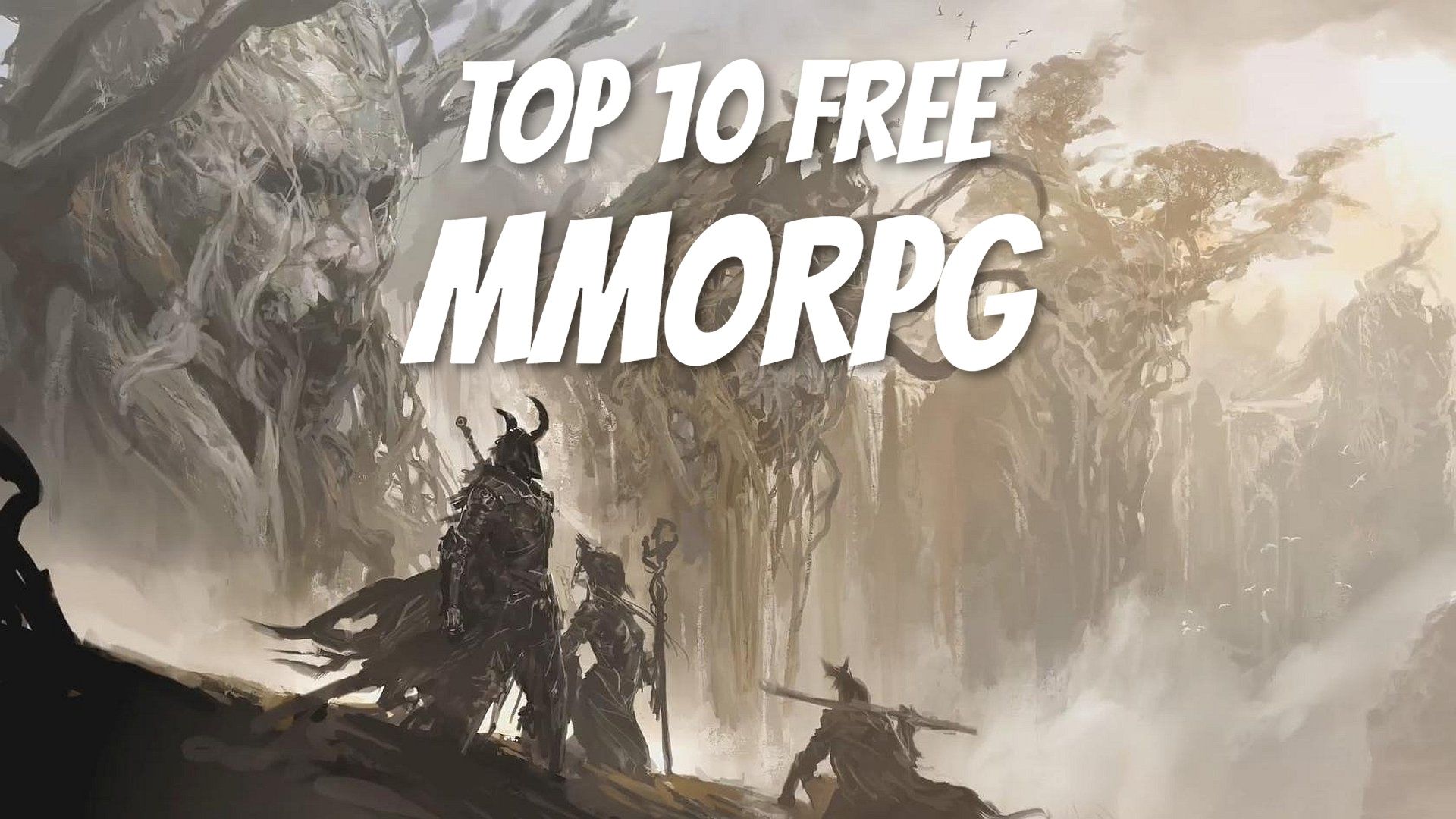 Other curated lists of free games on IndieGameBundles:
---
Want more free PC games? Follow us on Twitter, Facebook or Steam to get a notification of future free game giveaways.
To see what other free games we wrote about, check out the Freebies category.
To see what was free in the previous weeks, check out the "weekly update" tag
Did we miss any free PC games? Let us know in the comments below!
GAMESLOVERS

"Stay in the loop with the latest in the gaming world! Our games news brings you up-to-date information on upcoming releases, industry trends, gameplay updates, and more. From immersive RPGs to heart-pounding action games, we've got your source for all things gaming. Level up your knowledge with our bite-sized updates on the gaming universe."