Requiem: Avenging Angel is a 3D, first-person action game of biblical proportions. Grab this great PC game for free at GOG for the next 3 days and keep it forever!
Don't want to miss any free games in the future? Follow us on Twitter, Facebook or Steam to get a reminder when each new free game giveaway launches!
Requiem: Avenging Angel is a 3D, first-person action game of biblical proportions set in a world under siege. A holy war rages on Earth between Heaven's Chosen Soldiers and Hell's Fallen Angels. You are Malachi, a Chosen Angel, sent to Earth to save Creation from the wrath of the Fallen. Blast your way through an immersive futuristic 3D world developing Angelic powers like possession, blood boil, locust swarms, and the ability to turn your enemies to pillars of salt. Without you, mankind doesn't have a prayer.
Features:
All the heart-pounding action of a top shooter, with a rich story line and realistic character interaction
Fight demons and hell's minions using rare angelic powers, including: Bloodboil, Lightning, Flight, Holy Light, and Turn to Salt
Take up arms against the dark horde of the Fallen and utilize 7 unique weapons of the plane of Creation, including: the "Trinity" Combat Shotgun, "Beelzebomb" Grenade Launcher and "Revelations" Railgun
HOW TO GET THIS FREE GAME ON GOG:
To get a DRM-free version on GOG, head over to GOG main page and scroll down to find the giveaway banner and click on the Get It Free button!
That's it! Enjoy your free PC game! ????
Available for free until September 11th at 3 PM CET.
---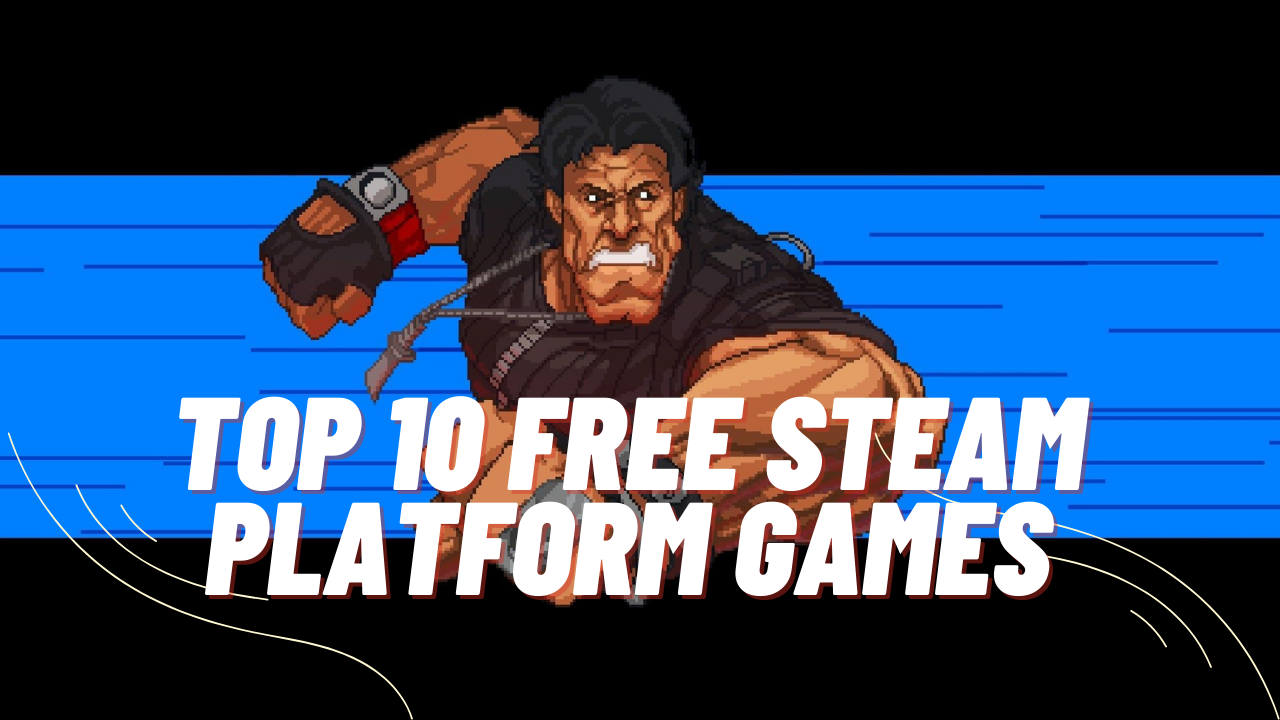 Curated lists of free games on IndieGameBundles:
---
Want more free PC games? Follow IndieGameBundles on Youtube, Twitter, Facebook or Steam to stay in the loop and get a notification when the next free game deal launches!
To see what other free games we wrote about, check out the Freebies category
GAMESLOVERS
"Stay in the loop with the latest in the gaming world! Our games news brings you up-to-date information on upcoming releases, industry trends, gameplay updates, and more. From immersive RPGs to heart-pounding action games, we've got your source for all things gaming. Level up your knowledge with our bite-sized updates on the gaming universe."